​
Copyright © 2016 by Mizi . Monroe. All Rights Reserved.
Nostalgia Rue
Independent Living Arts & Cultural Activities and Media Club Contact

For Activity Professionals, Eldercare Specialists and Family Caregivers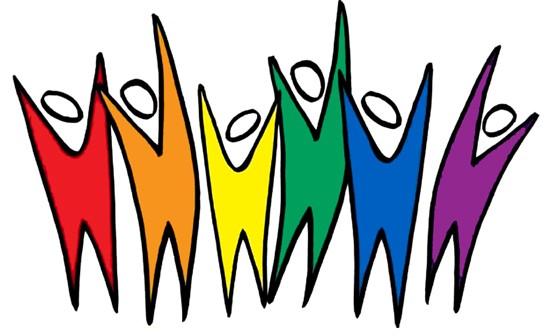 Nostalgia Rue's Contact Page
Email: info@nostalgiarue.com


Arts & Culture * Companionship * Excursions * Personal Services
Diversity is the Spice of Life!
Nostalgia Rue 101:
If you thought you couldn't get a qualified trustworthy mature person to visit with you for one- to-four hours per session to spend quality time enjoying a good old fashioned conversation and companionship about your interests, including today's hot topics, the luxury to speak about the past in actual sentences instead of rushed sound bites or just a good ear to listen while you reminisce or have your favorite book, magazine or newspapers read to you, that service exists and more!
Nostalgia Rue Arts & Cultural Activities and Media Club provides independent living companionship with creative and personal services for home-bound or isolated older adults and seniors seeking a social connection. Whether you'd like someone to assist you with cooking & baking treats for your family's special occasions, assist you with learning about new lifelong learning interests, and creating arts & crafts to stay engaged socially, the possibilities are endless!
Nostalgia Rue is happy to customize weekly, bi-weekly and monthly visits. And you're always welcome to join my small social groups for planned local excursions or short trips to explore art & cultural events regionally each Spring through Fall.
Nostalgia Rue is a great service that provides respite for the family caregiver and personal services to assist with hygiene & grooming, errands and light household chores. All individual home visits are by appointment.

For an information packet, please fill out the contact form to the left of this page. You must be a Greater Las Vegas resident to use this service.
Mitzi E. Monroe,
Independent Living Activities & Personal Care Specialists
Serving the Greater Las Vegas Area.
Copyright © 2016 by Mitzi E. Monroe. All Rights Reserved.