Nostalgia Rue
Independent Living Activities and Personal Care Boutique​

For Activity Professionals, Eldercare Specialists and Family Caregivers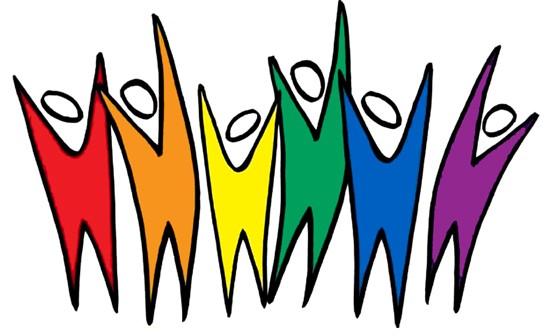 Nostalgia Rue's
Independent Living Activities & Personal Care Boutique
Under construction.
Independent Living Activities & Personal Care Boutique:
For more information, please explore

my site and enjoy the possibilities!
Mitzi E. Monroe,
Independent Living Activities & Personal Care Specialist.
Copyright © 2016 by Mitzi E. Monroe. All Rights Reserved.


Arts & Culture * Companionship * Excursions * Personal Services
Diversity is the Spice of Life!
Nostalgia Rue Arts & Cultural Activities and Media Club Guidebook is a leisurely entertainment and informal lifelong learning program for activity professionals, eldercare specialists, and family caregivers seeking new activity ideas and reminiscing events to plan with older adults in a group setting or a person-to-person home visit. Written by an independent living activity and personal care specialist, with over thirty years in long term care, is a practical user-friendly book for a full activity program or a go to for last minute quick and easy affordable arts & cultural activities.