Nostalgia Rue
Independent Living Arts & Cultural Activities and Media Club​

For Activity Professionals, Eldercare Specialists and Family Caregivers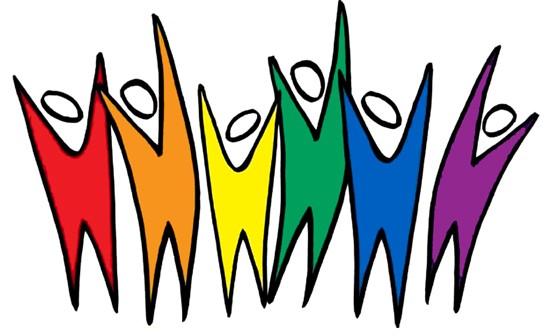 About Nostalgia Rue

Company Name: Nostalgia Rue

Type: Independent Living Activities and Personal Care Services
Established: 2016
Founder/Owner: Mitzi E. Monroe, NV Sole Proprietor Business License
Years of Experience (33): 1983-present
Skill Set & Credentials:
C.N.A. Certified in Gerontology




Medication Management Certificate




Founded E.P.O.N.M. Long Term Care Symposium




CPR/First Aid/AED Certified




Founded the Independent Living Activities & Personal Care Boutique




Long Term Care Author




Insured and Background Checked



Email: info@nostalgiarue.com
Disclaimer:
Nostalgia Rue is a privately owned for-profit business based in Las Vegas, Nevada.
Sole proprietor, Mitzi E. Monroe, does not operate a non-profit, 501 (c) (3) organization.
Nostalgia Rue is not a home care company. It is a consumer directed private service.
For more information, please explore my site and enjoy the possibilities!
~ Mitzi E. Monroe, Independent Living Activities Specialist.


Arts & Culture * Companionship * Excursions * Personal Services
Diversity is the Spice of Life!