Mitzi E. Monroe,
Independent Living Activities Specialist​
Author/​Care-preneur/​Consumer Choice Advocate​
Diversity is the Spice of Life!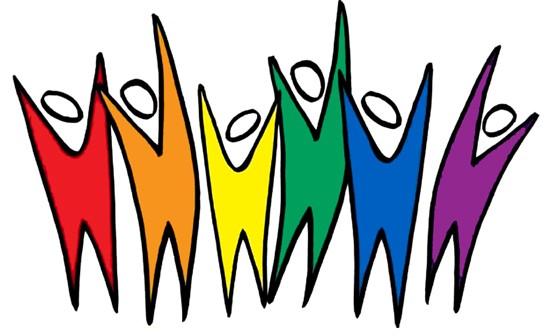 Welcome to My Website!
​My name is Mitzi E. Monroe, a diversified
​solo-care-preneur based in Rio Rancho, New Mexico.
My website contains excellent resources for New Mexicans, newcomers
​and tourists to connect to a much broader global understanding of life,
​work and multi-ethnic cultures in the greater Albuquerque area via my
​books and elder care ​expertise.
Explore my site and enjoy
​the possibilities!
~ Mitzi.
A BOOKAZINE ABOUT MULTICULTURAL LIFE
IN THE GREATER ALBUQUERQUE AREA
New Mexico Today
A Fresh New Look At New Mexico
Book * Magazine * Multicultural Guide